4 must-have features for online appointment software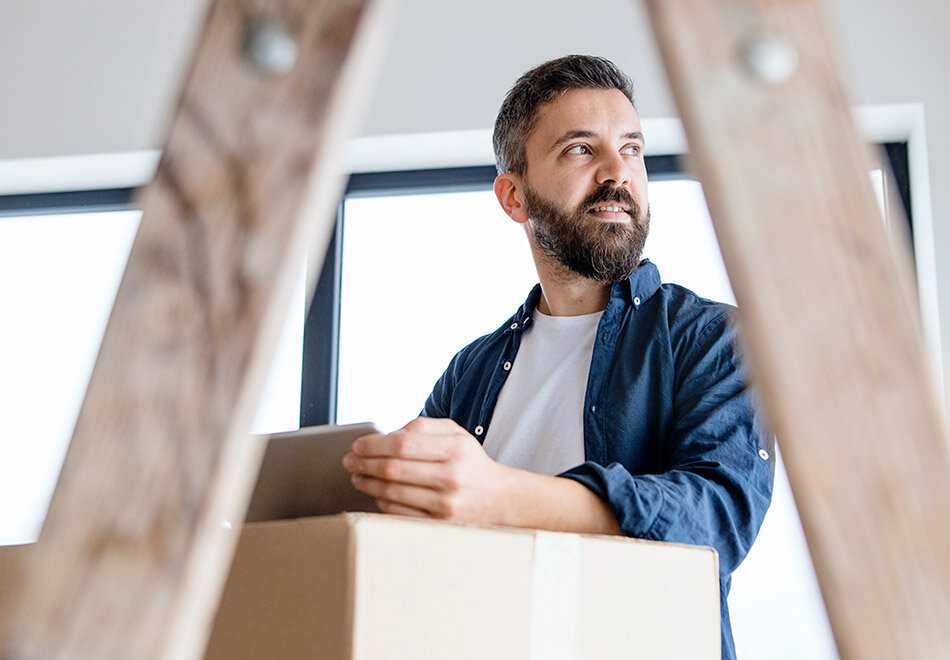 There's no denying there are a load of online appointment booking software systems to choose from and it can be daunting to make a decision. Making the right decision will have big implications for your business and getting it right first time will save you time and money.
Here's a list of the top four things to keep in mind when making your choice:
---
Professional and intuitive booking page
A professionally designed, clean and intuitive booking page, means more bookings. Make sure you have a simple booking process that allows you to schedule appointments within minutes and send SMS reminders to your customers.
---
Invoice management and quote management
You need software that allows you to create a quote with a few clicks and send it to your customer via email. Once the job has been performed you should be able to convert the quote into an invoice. With invoice management you can eliminate payment issues and save time.
---
Access anywhere and anytime
Working life is changing - instead of sitting in front of a desktop computer the whole day, you're busy dealing with clients or out and about. You probably manage your business over your phone or tablet, so make sure your appointment software follows you wherever you are and allows you to be aware of any change a client makes. You don't want to travel for an hour and then find out that your client cancelled the appointment in the morning when you were away.
---
Unlimited texts included
Don't choose appointment software that limits or charges additional fees for the appointment reminder texts. Texts have a direct impact on no-shows. So to ensure your diary is full make sure your booking system includes free text reminders!
---
Looking for appointment booking software? Look no further! Bookmemate is the online business management software that allows you to schedule appointments, manage invoices and track your inventory.
---