The importance of having business management software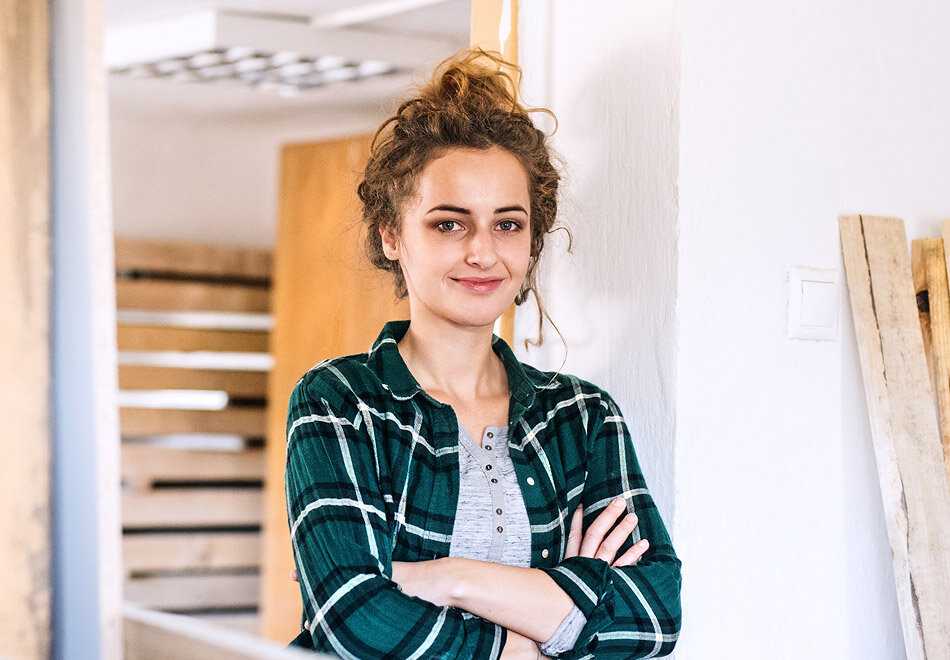 Every business, big or small, has a great number of activities going on at all times and has a lot of things that they need to keep track of. This is why businesses ranging anywhere from a large chain to a single freelancer can benefit greatly from using business management software. Business management software is software or a set of programs that has the ability to perform certain business operations as well as the ability to measure and increase productivity. When you're first starting out you may be trying to keep it all in a spreadsheet or, if you're a freelancer, you may just try to keep it all in your head. While this may sound like a good idea at first, it will likely end up in chaos and your business will suffer for it.
---
Why Business Management Software is so important
One of the biggest reasons that you will need business management software in place is to measure productivity. When you are beginning a new business endeavor it is crucial that every employee or component of the business is working at optimal productivity. If your employees or you yourself are taking the time to do the tedious tasks that the software can do, you will be wasting precious time that could be applied to more important tasks. By using the software in place of manual labor, you will free up a lot of time to spend on customers and building your business!
You can also save important documents through this software. When you have all of your business documents saved on your hard drive you can quickly run out of space. One option is to have external hard drives – however, it can take time to go through multiple external hard drives when you are looking for a specific document. This is where business management software comes in handy. Once documents are created they can be automatically saved into the software and they will be in arm's reach whenever you need them.
---
How to choose a Software Solution
Overall, there are multiple ways that business management software can help your business to grow and succeed. It can be a pricey investment but is definitely worth it when you find the right one. A good idea would be to choose software that has a free trial and allows you to take any data with you if you leave or you decide not to proceed with them. This will allow you to make an educated decision on what you want in your management software. Having suitable software in place is definitely something that you should do as early as possible to get optimal use out of it.
---
Looking for business management software? Look no further! Bookmemate is the online business management software that allows you to schedule appointments, manage invoices and track your inventory.
---