How to choose the right invoice management software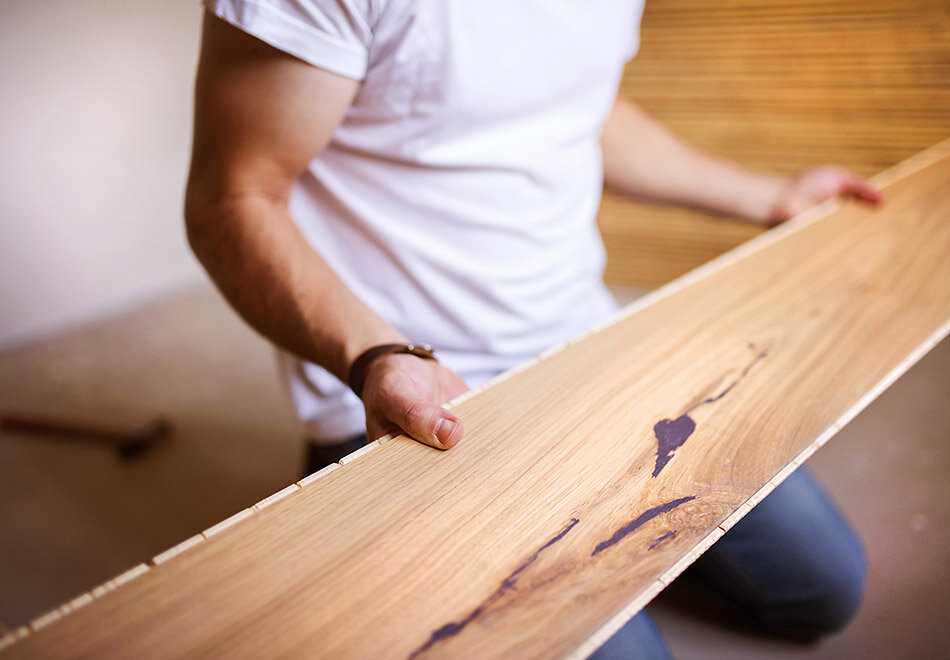 So, you've decided that Excel and Word just aren't cutting it anymore. Maybe you have trouble keeping track of which clients haven't paid yet and you want an easier way to manage quotes and invoices, or maybe you just don't like the look of your invoices and you want something a little more professional. Whatever the case, there's a huge variety of small business invoice management software out there to make your job easier. Which is the best invoice management system for you will depend in part on your business and your specific needs. And the first big question you'll need to ask yourself is:
---
Invoice management system or business management software?
Cloud-based business management software has expanded to include nearly all aspects of invoicing software. Unless you have very specific needs, there's probably business process management software out there with all the invoice management features you need. The benefit to handling invoicing with business management software is twofold. First, it allows you to perfectly integrate your invoicing and other processes. Second, in many cases you won't pay much more for business management software than you would for invoice management system. Depending on your current business size solution, it's at least worth considering.
Who should stick to invoicing software and ignore the other stuff? Probably anyone where any of the following points apply:
You already have business management software you really like and it will integrate with most invoicing programs.
You want all the invoicing bells and whistles you can get.
You've already checked out the business management software options and none of them give you the invoicing features you need.
For anyone else, it's better to check out business management software first, paying special attention to invoicing-focused solutions like Bookmemate.
---
Cloud-based or locally installed?
The rest of this article focuses on cloud-based solutions, but there are locally installed invoice management systems available. Cloud-based programs give you convenience, mobility, and secure data storage and backup. Locally installed programs can be cheaper in the long run (a one-time cost rather than subscription).
---
Free or paid?
If you need advanced features, you'll have to pay for them. However, if you're just looking for something basic, you may be able to get it for free.
---
What invoice management system features do you need?
Your next step is to narrow the available options by figuring out what you really need, as there's no sense in paying for features you don't need, and most businesses won't need everything. Make a list of the features you absolutely need, and then a second list of the perks you'd like – the icing on the cake. To help you brainstorm, here's a list of some of the features available:
Online payment option
Customisable templates
Estimates/quotes
Recurring invoices
Automatic payment reminders
Client portal
Attach files to invoices
Automatic receipts
Basic stock list
Financial reports
Automated late fees
Customer statements
Offer percentage discounts
Auto-billing
Multilingual
Inventory tracking
Snail mail services
Multi-currency
Time tracking
Expense tracking
Field for S&H or P&P
Sales tax
Mobile apps
API
---
What are your options?
Now that you have your list, see how it lines up with available software. Once you have a short list, read the reviews and see which programs look most appealing to you.
---
Try it out
Pick your favorite option and embark on a free trial. Pay special attention to invoice templates and default email options. Some invoicing programs offer lots of template options and customisations. Others offer a single template with basically no options for customisation. That's fine if you like that template, but if you don't, it may rule out the program straight off the bat. If you like the templates, continue to explore, noting the look and feel of the program. Is it easy to navigate? Are there inefficiencies in setup that are going to cost you time? If you run into any questions, take the opportunity to test out customer support.
---
Decide
With luck, you love the test run and you can't wait to import all your info, customise your settings, and start using the new program. But if you feel less than enthusiastic, move on and try out the next program on your list. The right fit is probably out there.
---
Looking for business management software? Look no further! Bookmemate is the online business management software that allows you to schedule appointments, manage invoices and track your inventory.
---