4 things every business owner should know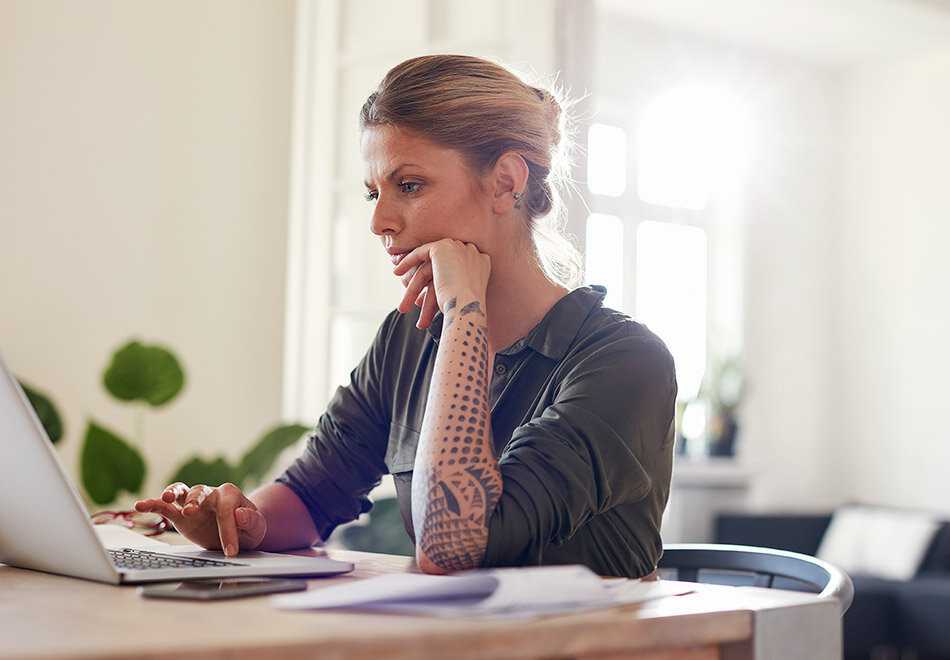 Cash is king
Cash crunches happen from time to time, but if they are chronic at your company, then you may have to re-think the way you do business. Though cash-flow squeezes often seem mystifying, there are only a few explanations:
Your gross margins may be too low, caused by discounted prices or out-of-control direct costs.
Your overhead, including rent and payroll, may be too high.
Your payment terms may be too liberal or your billing procedures too slack.
You may be tying too much money up in accounts receivable or you have too much debt from non-paying customers.
Finally, it is also possible that you are holding too much inventory.
If you feel tight on cash, investigate each of these possibilities and figure out which one is causing the biggest drain on your bank account.
---
Cash may be king, but it's not everything
Money aside, it's important to have a mission, and stick to it. A business, and the person who owns it, can have a material impact on the world well beyond the dollars attached to it.
---
Character is key when hiring new employees
In many companies, the person who talks the best usually gets the job. But his view of the skills to look for in a job candidate, especially for a leadership position, has evolved over the years as there are confident, fluent employees who fall short on the merits of their work. You should always look for character over communications skills.
---
Plan for rainy days
Put yourself through a rigorous exercise each year of planning for contingencies that include recession, credit crunches, and various catastrophes. As a result, when a crisis strikes, you will be able to navigate through the uncertain period relatively unscathed.
---
Are you looking to grow your business and make it more efficient? Want to increase productivity and revenue? Bookmemate is an online business management software that allows you to schedule appointments, manage invoices and track your inventory.
---