5 tips on selecting the right inventory management system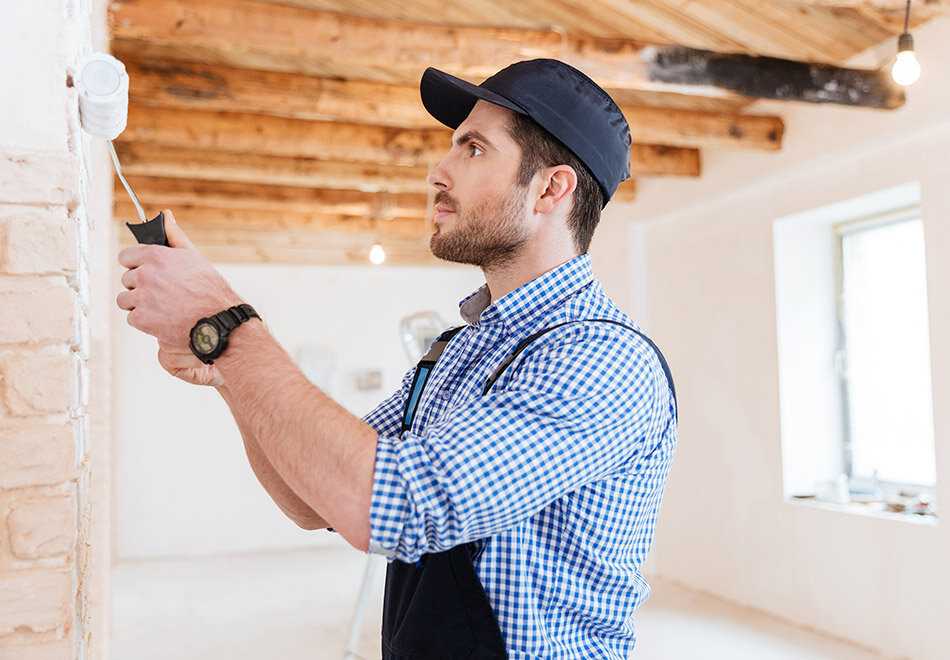 Finding the right inventory management system can be a daunting task. There are a variety of inventory management systems out there, which can make it difficult to find one that suits your organisation.
So where do you start? Here are five steps that can help you select the perfect inventory management system.
---
Set a budget
The first step you should take when searching for an inventory management system is to decide on a budget. It will be almost impossible to find the right inventory tracker when you don't know how much your business is able to spend. A defined budget will narrow your search by distinguishing what you can and can't afford, saving you the time and effort it would take to consider systems outside your budget range. Inventory management systems can range in price from free to upwards of $100,000, an enormous variation in terms quality, capabilities, and scalability. Not knowing what your price range is will greatly limit your ability to find the right inventory management system.
---
Know your inventory challenges
Just as there is a breadth of price ranges for inventory management systems, there is a breadth of system capabilities and functionality. Make sure you know your inventory processes and what challenges you face with your current workflow. This information will make it easy for inventory management professionals to recommend solutions that can solve your inventory challenges.
---
Know what integrations you need
Your organisation may have a variety of software managing other areas of your business such as customer relation management (CRM), accounting, enterprise resource planning (ERP), and more. The inventory management system you choose should be able to integrate with the other systems you already have. If it doesn't, the software you purchase will need data entered manually into the system using spreadsheets. Depending how many data points you have in your system – like items, locations, and orders – this can be a time-consuming process, risking data loss and causing data update delays. Choosing a system that can seamlessly integrate with other software in your workflow will greatly improve your company's efficiency and visibility.
---
Determine how you want to track items in the system
There are many different ways to track inventory items, so it's important to know what method you will be using. Stock can be tracked using barcodes, serialisation, RFID tags, lot control, and kitting. Not only are there many methods of tracking inventory, but some of these methods will work better with particular inventory processes. This is why you should decide which tracking method you will be using before you start your search for an inventory system. Not all inventory systems have the capability to use all methods to track inventory, especially systems in the mid to small office markets. Forcing your inventory processes to fit your inventory system can be problematic and costly for your business, which is why you should define which tracking method will work best before you start your search.
---
Find out how many users will be accessing the system, where they located, and who they are
When you are searching for an inventory management system, it's good to know how many users will be accessing the system. The price structures of many inventory management systems have additional costs for extra users. This information will be useful when you view inventory tracker pricing information or contact the company for a quote. It will be easier to estimate the cost of your software implementation with a number of users in mind. In addition, knowing who is using the system and where they are located will help determine how your inventory system will be set-up. For instance, you could have suppliers, customers, or management using your inventory system. These users could be located on different parts of the country or in different parts of the world.
In short, ensuring that you are within budget guidelines, are aware of inventory challenges, know what data integration is necessary, determine a tracking method and understand which users will be using the system will all help to choose an inventory management system that best suits your company.
---
Looking for inventory tracking software? Look no further! Bookmemate is the online business management software that allows you to schedule appointments, manage invoices and track your inventory.
---