9 tips to make your business more successful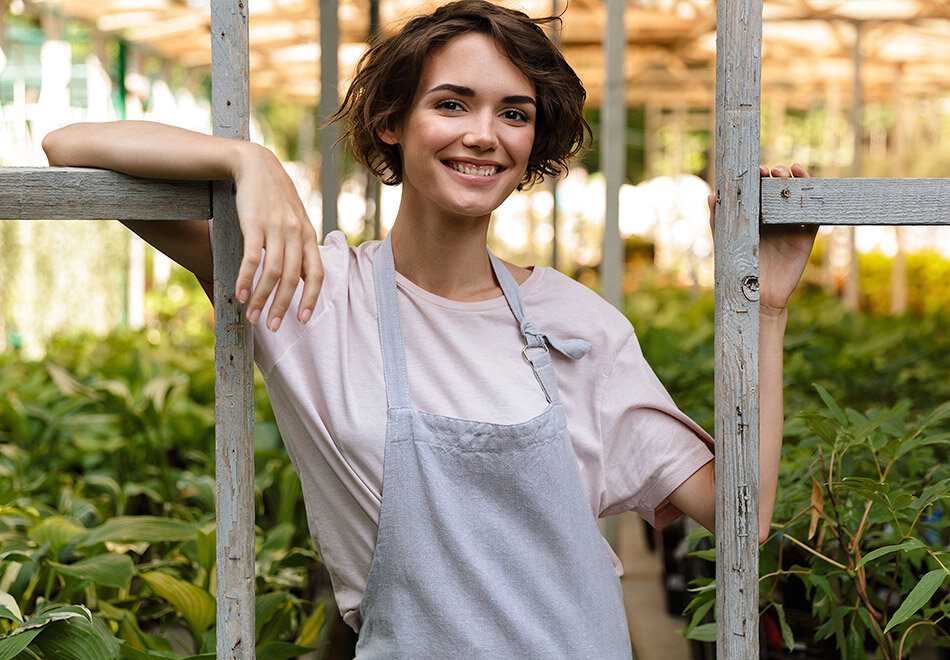 Offer what people want to buy, not just what you want to sell. Too often, people jump into a business built around a product or service they think will be successful, rather than one that is already proven to have a market.

Get cash flowing ASAP. Cash flow is the lifeblood of a business, and is absolutely essential to feed bottom-line profits. So you need to find ways to jump start cash flow immediately.

Always find new ways to keep costs low. All the cash flow in the world is worthless if it's not positive cash flow, which means bringing in more cash than you pay out. When planning, always overestimate expenses and underestimate revenues.

Focus on sales and marketing. In business, nothing happens until a sale is made. From the jump, you'll need to find a good way to get leads, convert leads into sales, and make sure you keep getting repeat sales from your customers.

Find ways to exponentially increase profits. In business, there are five drivers that impact profits. If you can master them while keeping your costs in check, you'll run a successful business.

Test and measure everything. You can't change what you don't measure, and you can't tell if a program or strategy is working if you are not consistently testing, measuring and tracking your results.

Identify those areas that need changes and you then can decide to learn it yourself or hire an expert. If you do engage expert services, learn as much as you can from that person – because you never know when you'll run across a distinction in thinking or a strategy that can really take you and your business to a new level of success.

Get business management software to optimise your operations. Implement software that combines all your business needs: appointment scheduling, invoice & quote management and inventory tracking.
---
Looking for business management software? Look no further! Bookmemate is the online business management software that allows you to schedule appointments, manage invoices and track your inventory.
---